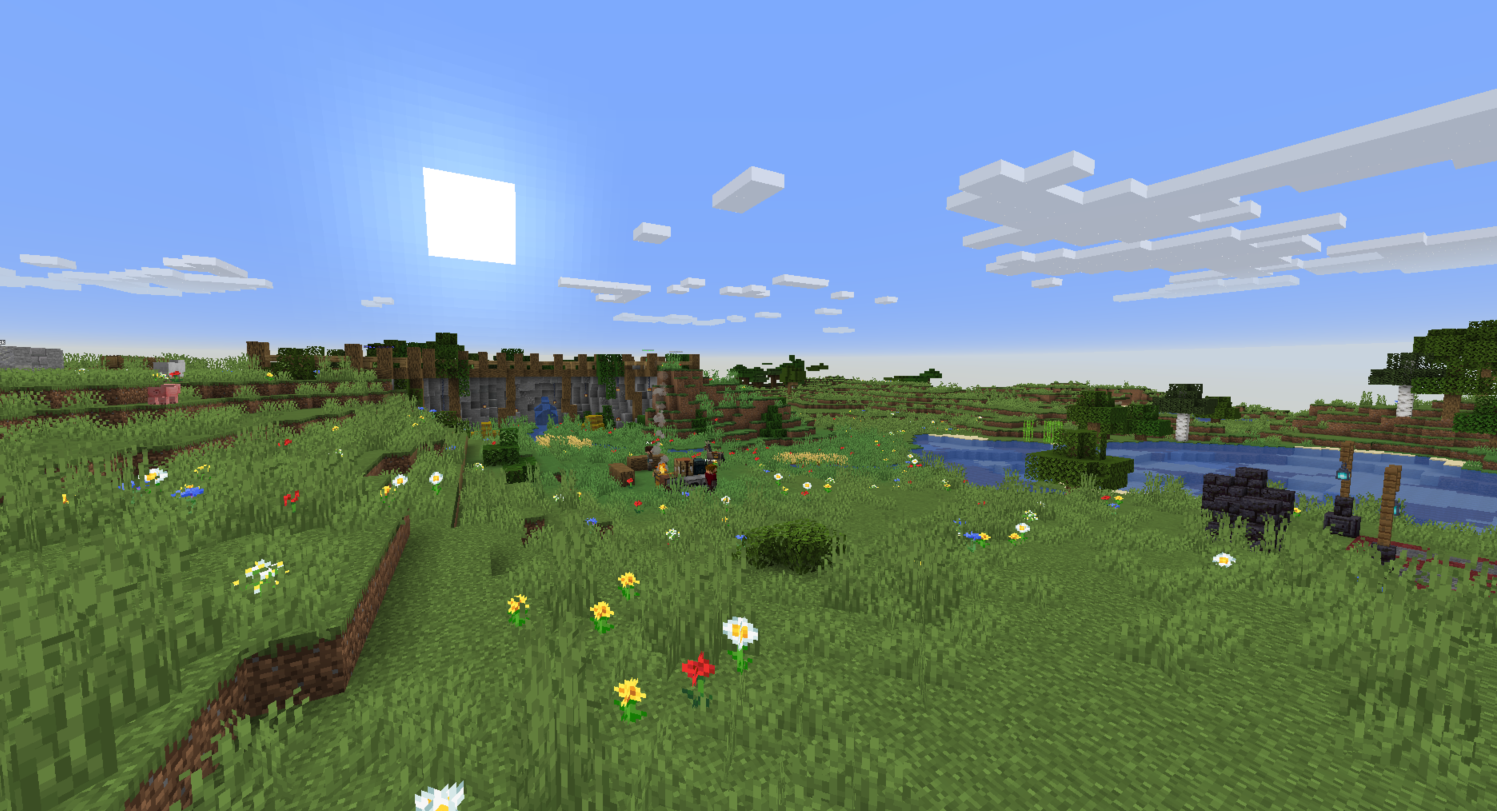 BattleHill
Each network gets its own custom page! If you have a Minecraft network, create one for free!
Join the fun!
play.battlehill.net
Version 1.18.1
Status updated at 15:37
Vote for network
You can vote for each network every day. Voting helps to increase the network's ranking.
Before you can vote for this network you need to be signed in.
Go to Sign in