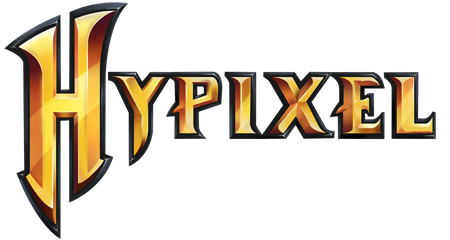 Hypixel
Join the Hypixel network! Home of over 35 unique games like Megawalls, Warlords and Blitz:SG! Connect with new friends and take your place in our awesome and fun community!

Hypixel, officially the Hypixel Network, is a Minecraft minigame server released on April 13, 2013, by Simon "Hypixel" Collins-Laflamme and Philippe Touchette, and is managed by Hypixel Inc

Hypixel is now one of the largest and highest quality Minecraft Server Networks in the world
Join the fun!
mc.hypixel.net
Version Requires MC 1.8 / 1.19
Hypixel Network
[1.8-1.19]
SKYBLOCK 0.18.1
-
STORE SALE
Online players
57017 / 200000
Status updated at 16:18
Vote for network
You can vote for each network every day. Voting helps to increase the network's ranking.
Before you can vote for this network you need to be signed in.
Go to Login