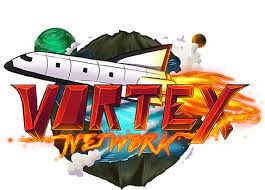 Vortex Network
[1.19] Vortex Network is a space-themed Minecraft server featuring popular game modes such as Prison, Skyblock, Survival and Pixelmon! Explore the galaxy and conquer the universe! IP: ms.vortexnetwork.net Discord: https://discord.gg/mc Store: https://buy.vortexnetwork.net [Java + Bedrock Supported!]
Join the fun!
ms.vortexnetwork.net
Version 1.19.3
SURVIVAL EARTH
-
4h 41m 51s
Online players
4632 / 6000
Status updated at 16:18
Vote for network
You can vote for each network every day. Voting helps to increase the network's ranking.
Before you can vote for this network you need to be signed in.
Go to Login