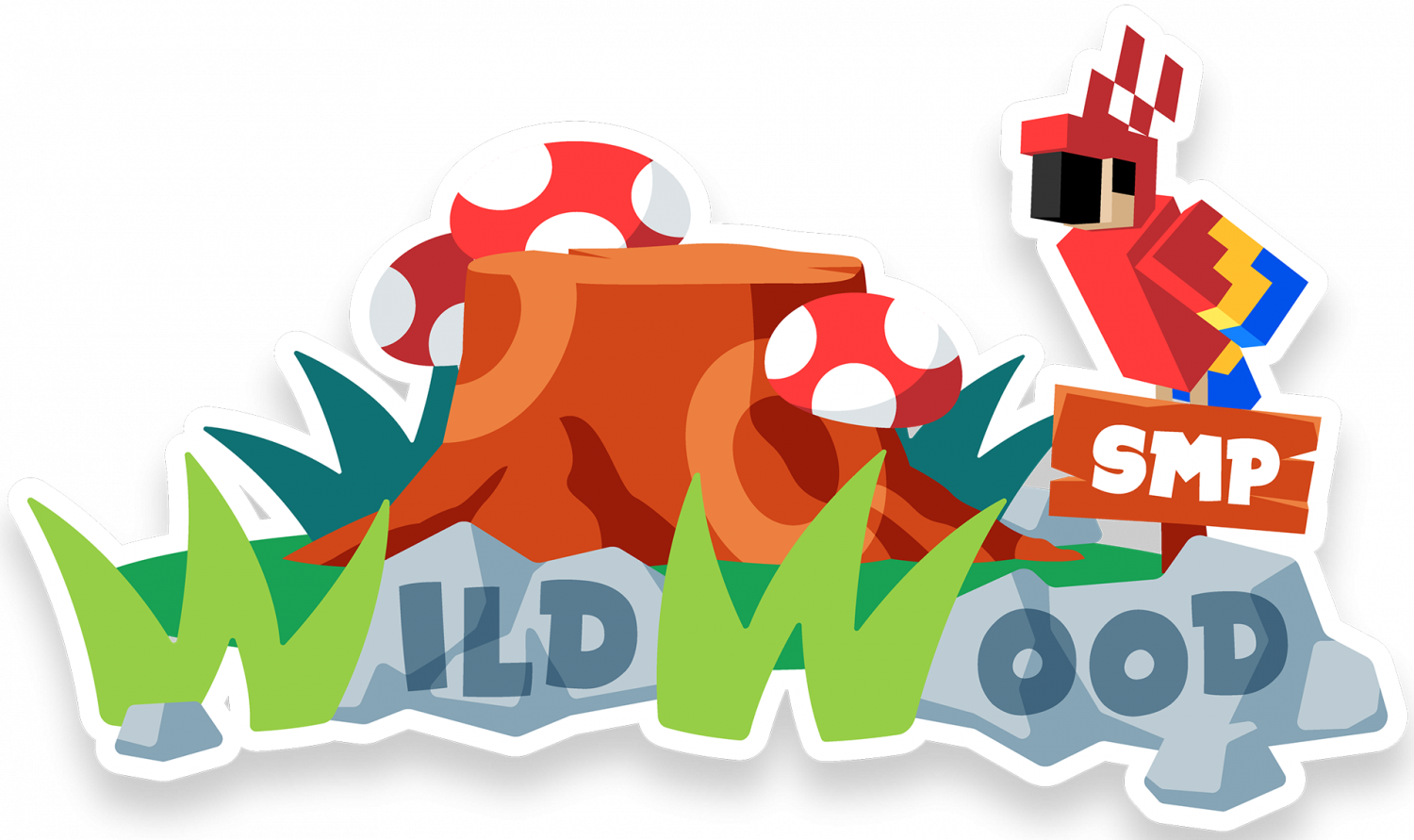 WildWood
WildWood SMP is a brand new SMP-based server! We plan on becoming a one-stop network for all and any SMP gameplay desires! Here's what we've got so far: • Lifesteal SMP - Build your base, kill players and collect their hearts! But don't run out of hearts, or you'll be punished!
Join the fun!
play.wildwoodsmp.com
Version 1.7.2-1.20.1
ᴛʜᴇ ʙᴇsᴛ ᴏɴᴇ-sᴛᴏᴘ sᴍᴘ ɴᴇᴛᴡᴏʀᴋ!
Status updated at 21:58
Vote for network
You can vote for each network every day. Voting helps to increase the network's ranking.
Before you can vote for this network you need to be signed in.
Go to Sign in